Get Certified
This online training course is intended to provide volunteers with the necessary training, skills and knowledge to conduct meaningful water quality monitoring.  In order to begin the course, you will need to have a registration code that has been issued by Wet-Pro staff. After you enter this code from the website homepage, you will be prompted to enter contact information and create a password. With your registration code and password, you will then have access to the training Modules.
There is a test at the end of each Module, and you must score 100% in order to pass the test. This program is currently in its pilot phase, and further information about certification will be provided at a later date once this phase of development has been completed. The training and certification is currently support by the Community-Based Environmental Monitoring Network (http://www.envnetwork.smu.ca/).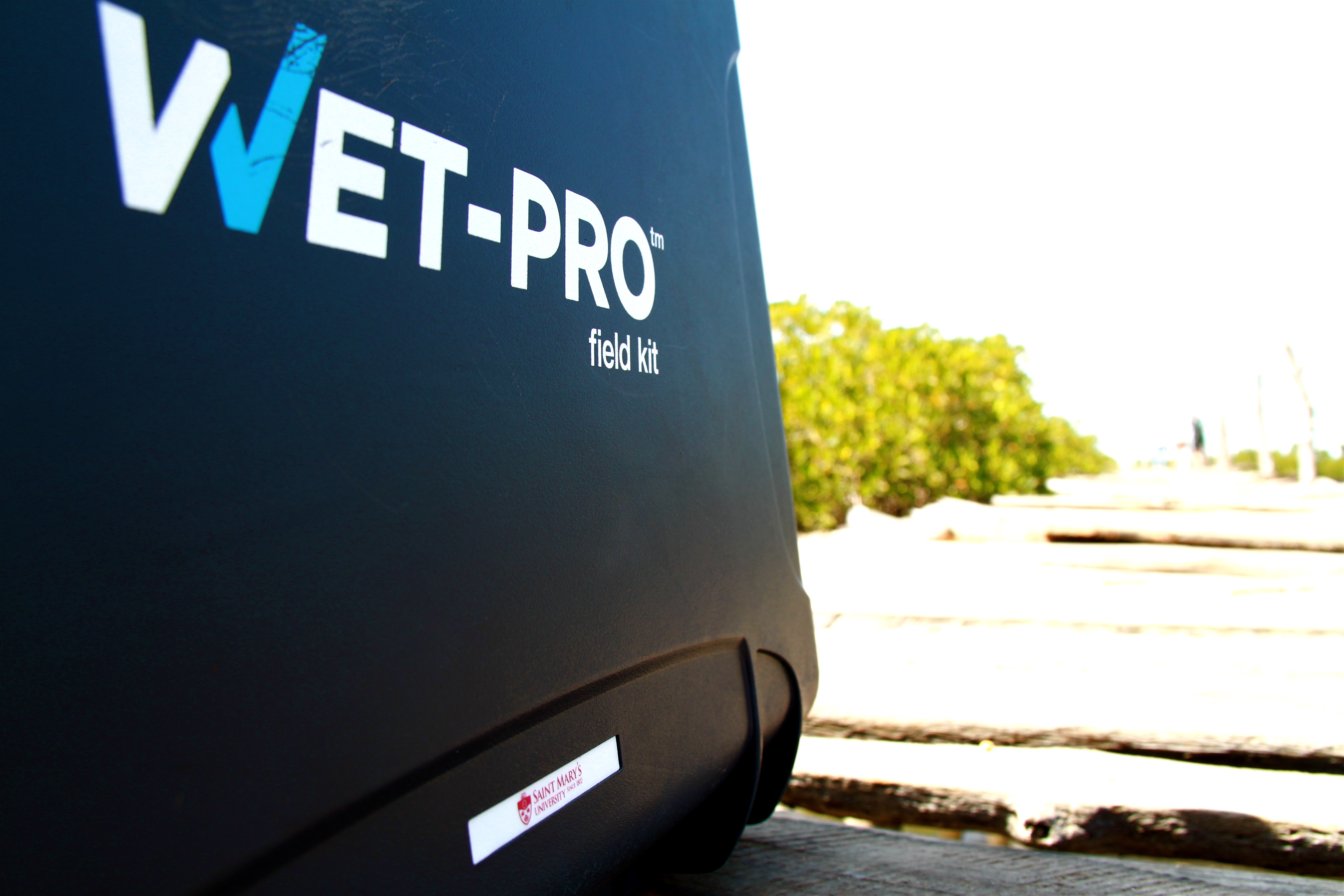 ---
Enter your registration key...